Upcoming Events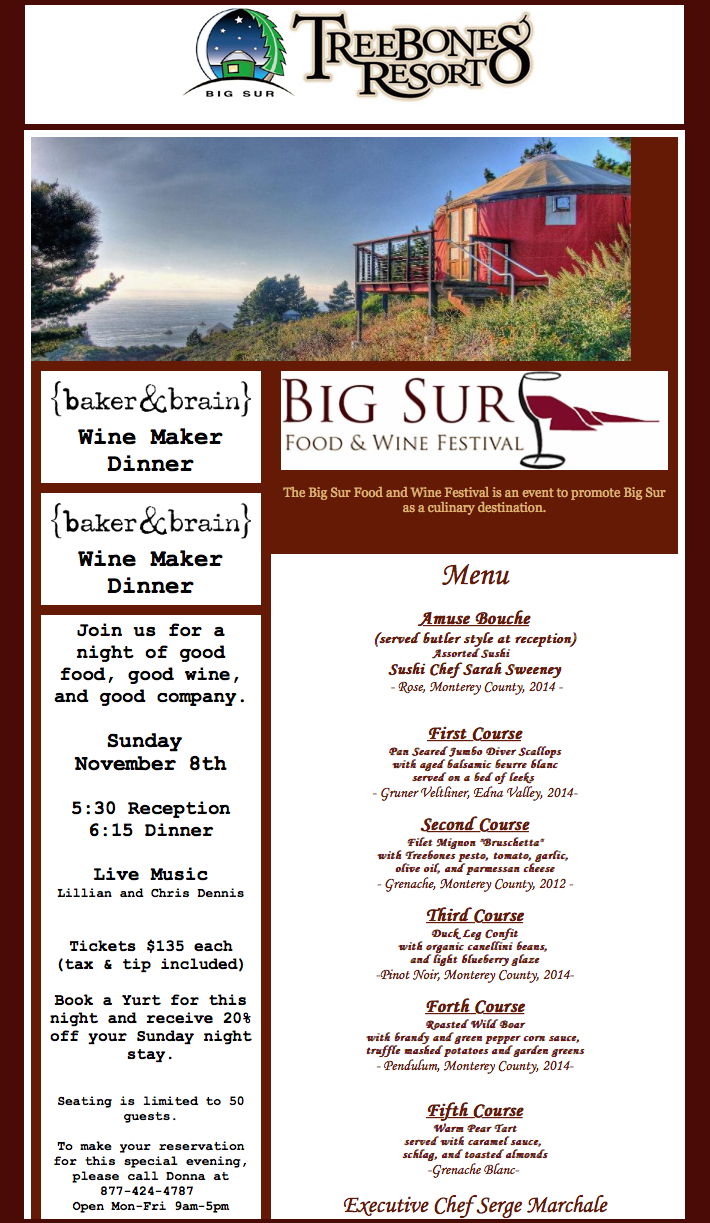 Guided hiking excursions in Big Sur & Ocean Kayaking.
(approx. 45 minutes North of Treebones)
Home of the Big Sur Int'l Film Series
Every Thursday night starting in June
AND Big Sur Sound and Story, Every Sunday night starting in June.
(approx. 1 hour North of Treebones)
Summer Tours (April – Oct)
Saturdays and Wednesdays, 10am & 2pm
New Camaldoli Hermitage (Prayer and Meditation)
(approx. 30 min North of Treebones)
Chapel is open 24 hours a day for Silent Meditation.
Mass celebrated daily at 11:30am & Sundays at 11:00am.
(approx. 40 min South of Treebones )
Daily tours starting at 9:00am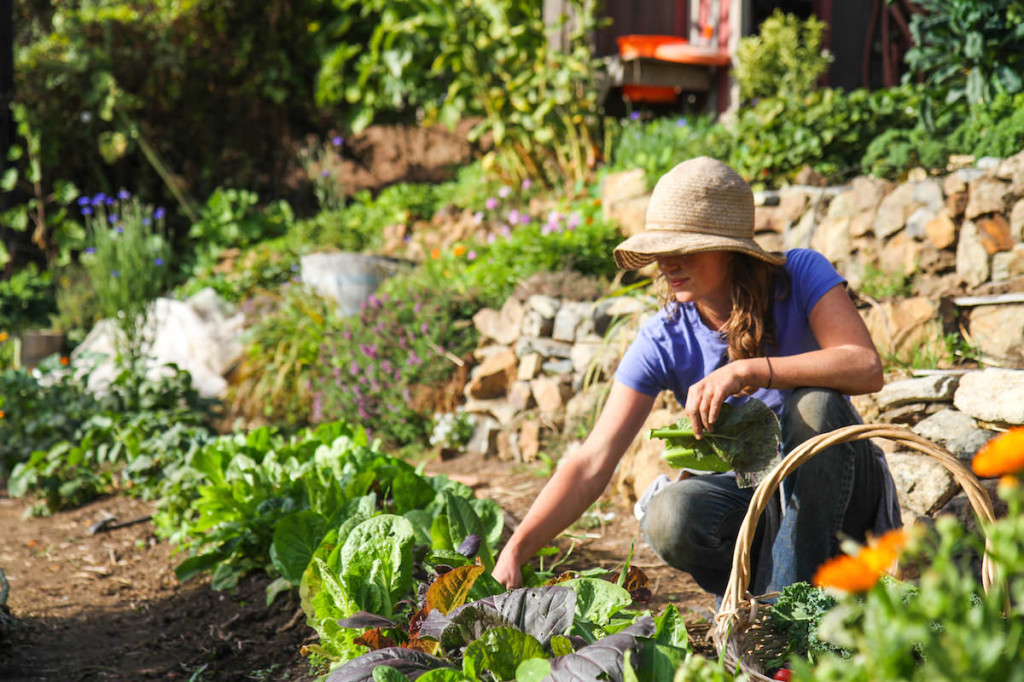 Let's go Glamping!
Treebones is a premier Glamping resort. Glamping is defined as a luxury form of camping, blending natural experience of outdoor camping with more glamorous amenities.
Shop Treebones Gear
Need a Massage?
Wild Coast Restaurant
Oceanview Sushi Bar
About Us
Yurts & Campsites
Restrooms & showers a short walk away
Heated ocean view pool & hot tub
Gift shop & small convenience store