A PREMIER 'GLAMPING' EXPERIENCE
Traffic Notice regarding Hwy 1 road work near Treebones
There will be full overnight closures of Highway 1 beginning on Sunday night, June 14. Roadwork will take place Sunday – Thursday nights with closure time being 10 pm until 7 am. (This closure occurs approx 5 miles south of Treebones)
 
Motorists traveling north/south of these closures are advised to reach their destinations before 10 pm.  All local businesses along the coast will remain open during the roadwork. This information is from Caltrans Road Crew.
Unique lodging and dining on California's breathtaking Big Sur Coast.
Expansive views in all directions.
Become part of our coastal yurt community – even just for a couple of nights.
You can touch the earth here.
One half hour drive North of Hearst Castle on Scenic Hwy 1.
Reservations 877-424-4787
Front Desk 805-927-2390 …good contact number to leave with your babysitter.
For construction purposes, there will be full overnight closures of Hwy 1, slightly south of Treebones in June and July. These closures will be midweek and close after 10 pm. Please be sure to adjust your travel times accordingly.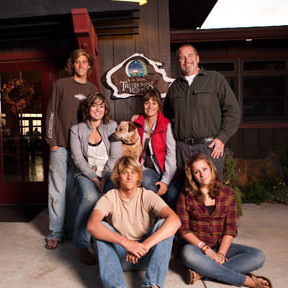 As a family we are Inspired by the enthusiasm and talent of our staff, rejuvenated by our guests, and challenged to keep our business fresh but warmly familiar to those who return again and again. Thank you for your continued patronage and sharing your love for the environment with us.
Sincerely,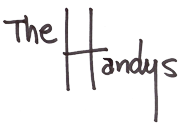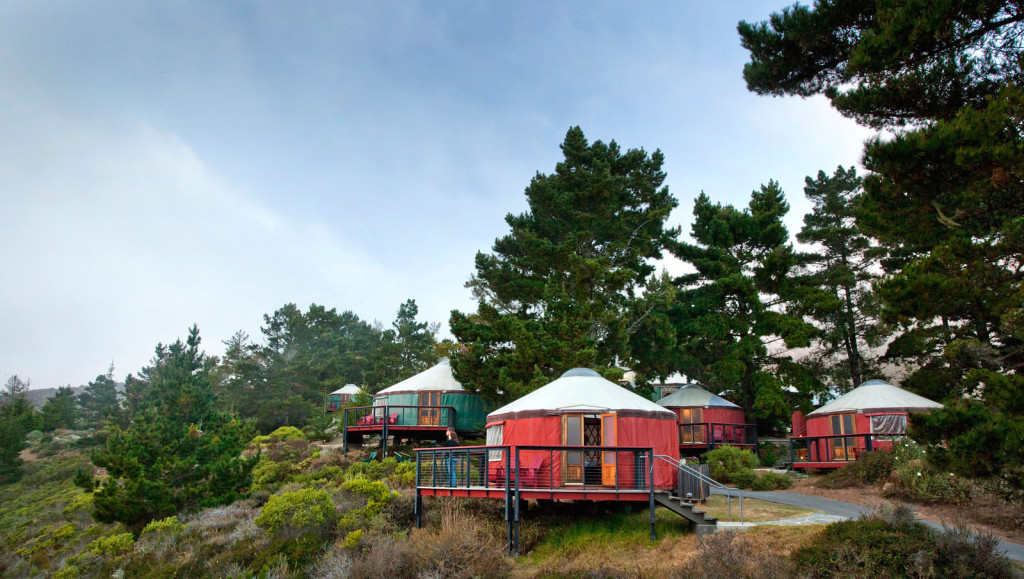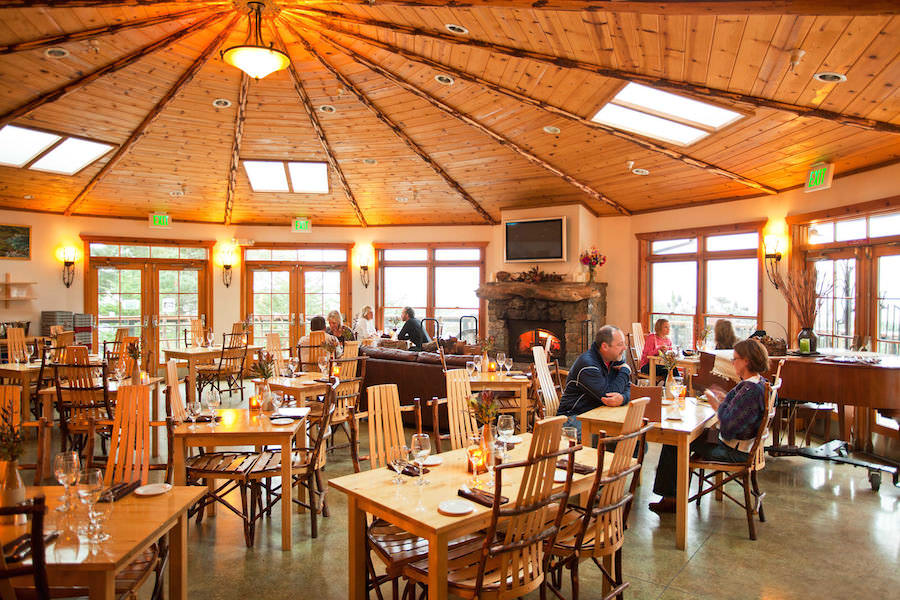 Let's go Glamping!
Treebones is a premier Glamping resort. Glamping is defined as a luxury form of camping, blending natural experience of outdoor camping with more glamorous amenities.
Need a Massage?
Wild Coast Restaurant
Oceanview Sushi Bar
About Us
Yurts & Campsites
Restrooms & showers a short walk away
Heated ocean view pool & hot tub
Gift shop & small convenience store