November 2018 Travel Notice
As of November 20, Highway #1 is open.
In the event of a major storm (as classified by NOAA) Caltrans may give notice to close the two areas that were affected and repaired during past year's storms. These areas are Mud Slide (just south of Treebones) and/ or  Paul's Slide (North of Treebones).  *There is an alternate route of Nacimiento Fergusson Road originating off Highway 101 inland
For more info you might try reaching Caltrans District 5 Public Affairs department at (805) 549-3318 or via email at: info-d5@dot.ca.gov. Or contact CHP.
In the case of closures, Treebones does it's best to reach every guest arriving that day and/or send emails.  But road pass-ability can change faster than we are even informed!!
You may reach our toll free number weekdays until 5 pm (800 424 4787) or Front Desk daily until 10 pm (805 927 2390). Drive safe and see you soon! We are looking forward to welcoming you here.
A PREMIER 'GLAMPING' EXPERIENCE
Unique lodging and dining on California's breathtaking Big Sur Coast.
Expansive views in all directions.
HIKE     EXPLORE     DINE     RELAX
You can touch the earth here.

---

YURT VILLAGE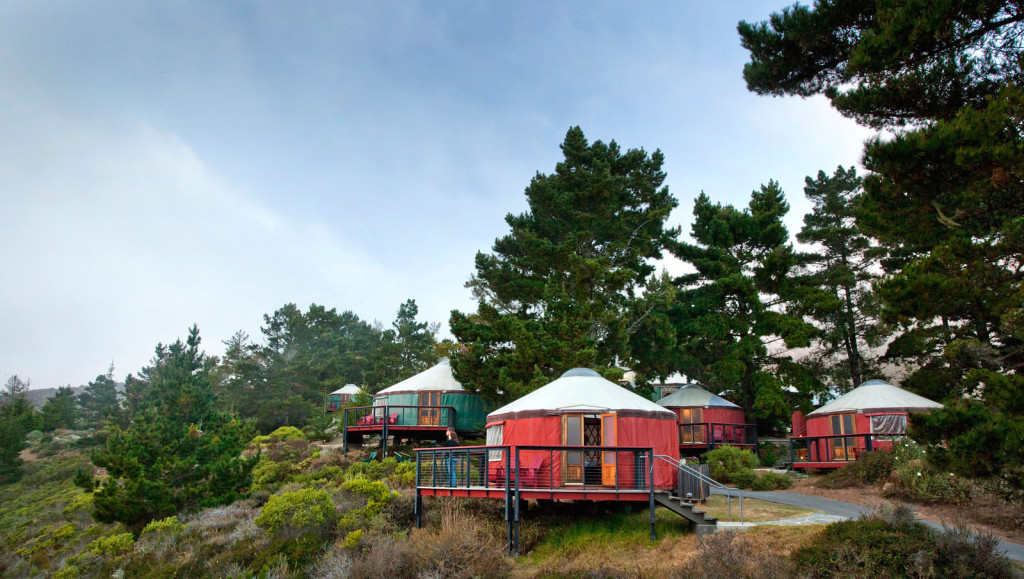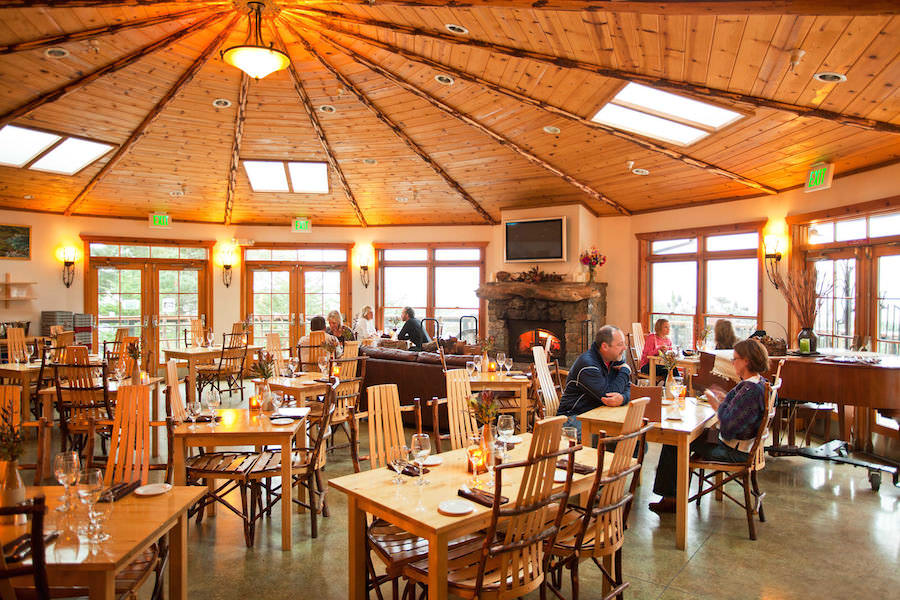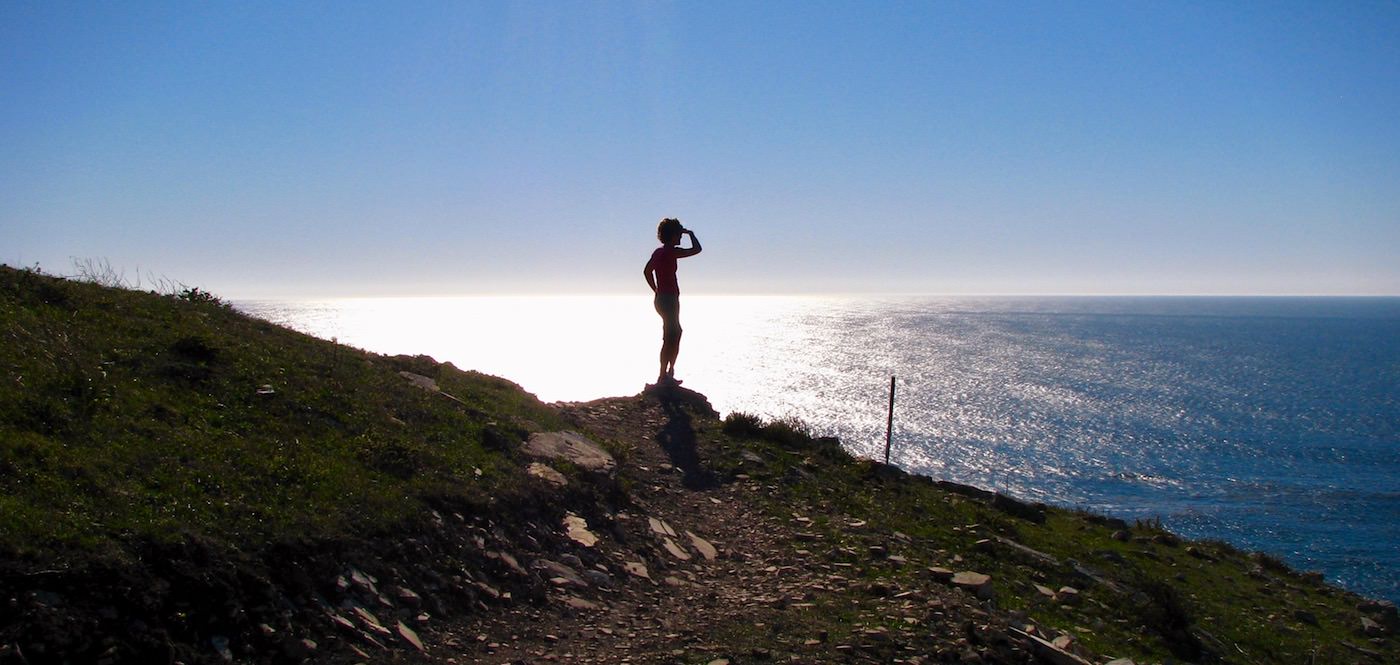 ---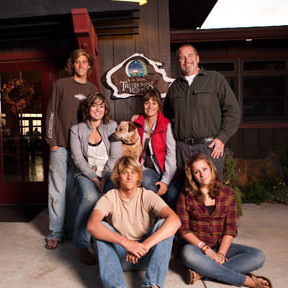 As a family we are Inspired by the enthusiasm and talent of our staff, rejuvenated by our guests, and challenged to keep our business fresh but warmly familiar to those who return again and again. Thank you for your continued patronage and sharing your love for the outdoors with us.
Sincerely,