TRAFFIC ADVISORY
Due to winter's cataclysmic storms, Hwy 1 has been CLOSED to the public on both the northern end and southern end.
Treebones remains OPEN, and we are accessible via an Alternate Route that leads over the mountains from the east of us. This route is a paved mountain pass called Nacimiento-Fergusson Rd.
This is a County maintained narrow road with no utility services, (eg no telephone, gas stations or wifi along the way.) We are sending directions with each confirmed reservation.
*If you are already holding a reservation with us -we will be contacting all guests with current information prior to your stay, for your safe arrival.
There are a number of beautiful hikes and beaches that are still currently accessible from Treebones, just a short drive away. Including Sand Dollar Beach, Limekiln State Park, Vicente Flats trail, and several others.
*Please keep in mind when booking with us, that there are parts of Big Sur that are not accessible from Treebones currently because we are separated by a Road Closure (for example: McWay Falls, Pfeiffer Beach, Big Sur Bakery and other locations on the northern end of Big Sur)
If you have further questions you may try calling our toll free Reservation number 1-877-424-4787. Feel free to leave a voicemail if we do not answer, the phone lines are busy, but we WILL call you back!
This information is current and should anything change we will update our homepage, and contact incoming guests directly. 
A PREMIER 'GLAMPING' EXPERIENCE
Unique lodging and dining on California's breathtaking Big Sur Coast.
Expansive views in all directions.
HIKE     EXPLORE     DINE     RELAX
You can touch the earth here.

---
YURT VILLAGE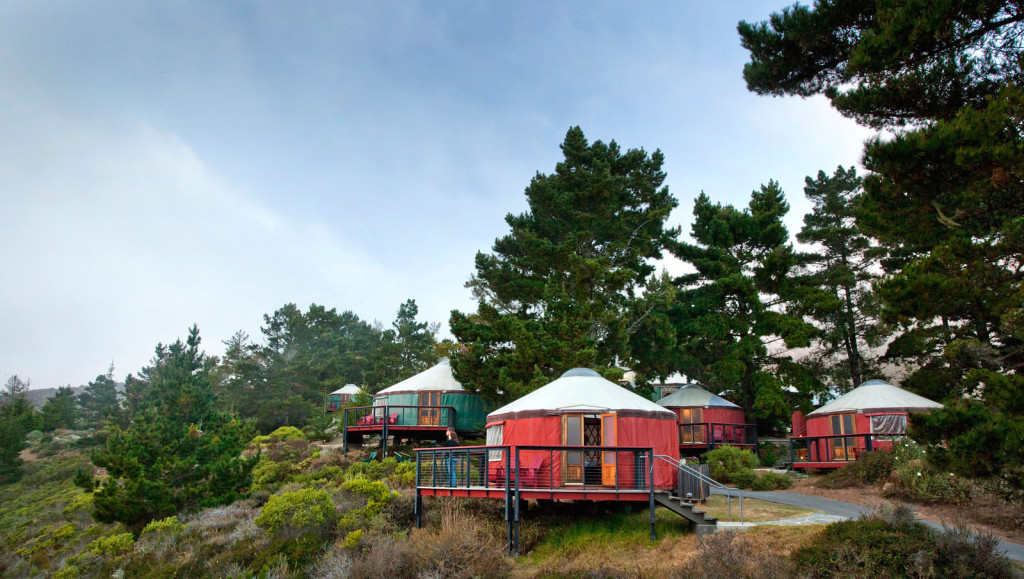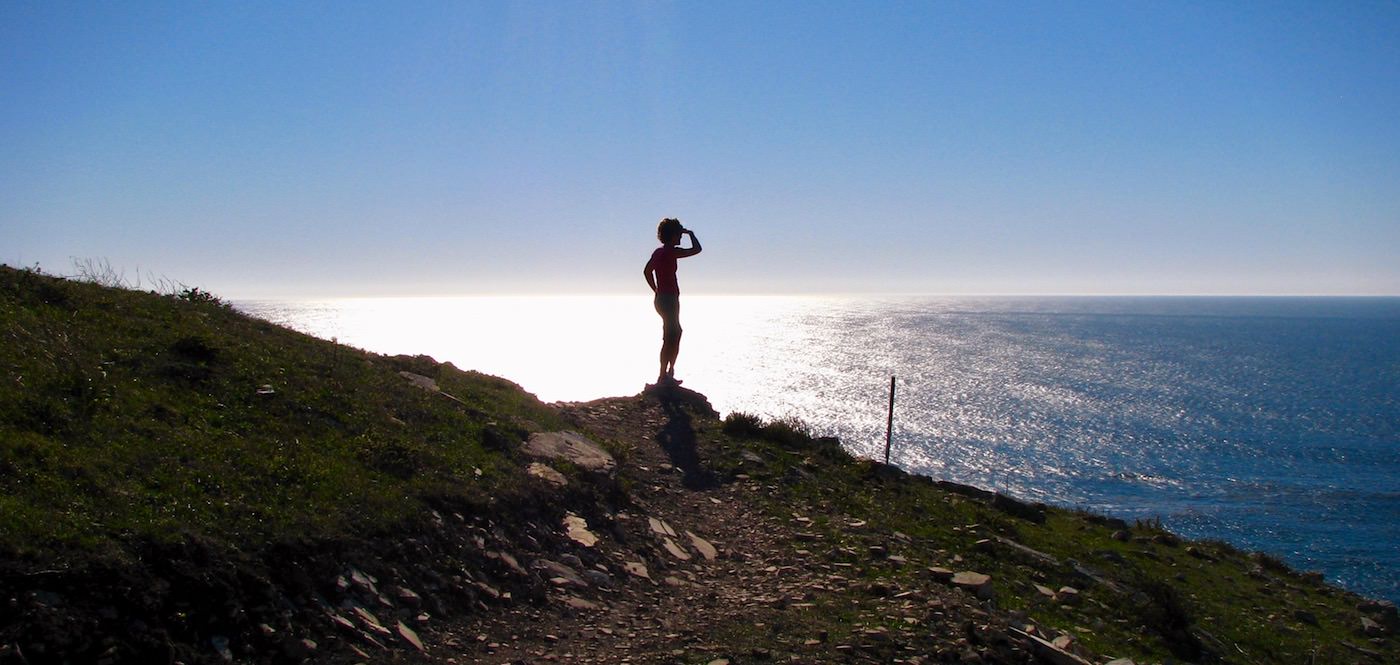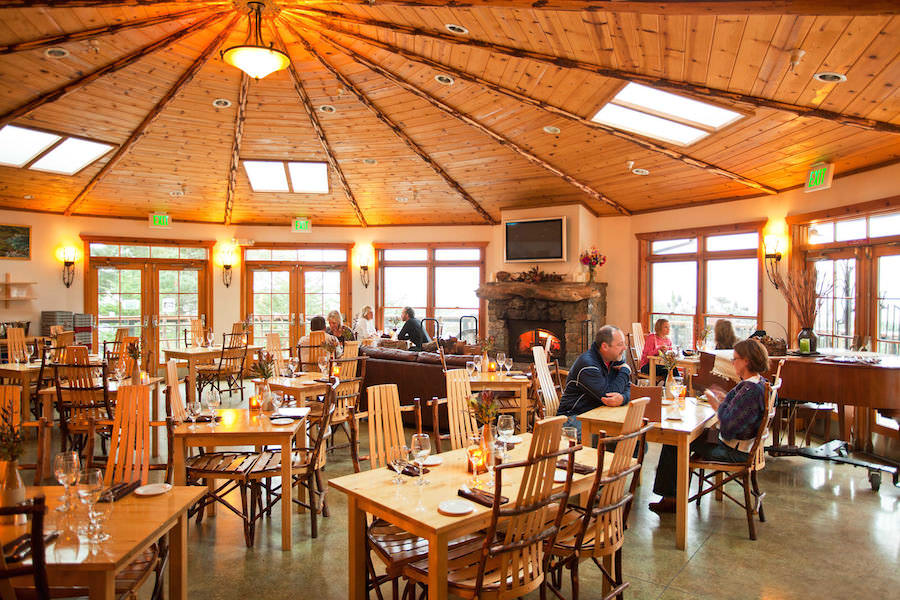 ---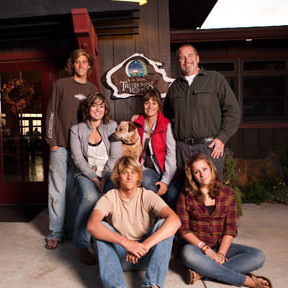 As a family we are Inspired by the enthusiasm and talent of our staff, rejuvenated by our guests, and challenged to keep our business fresh but warmly familiar to those who return again and again. Thank you for your continued patronage and sharing your love for the outdoors with us.
Sincerely,