Massage
During your stay with us treat
Your Body, Mind, Spirit & Heart
to tranquility & relaxation…
A SIMPLE MASSAGE IN OUR MASSAGE STUDIO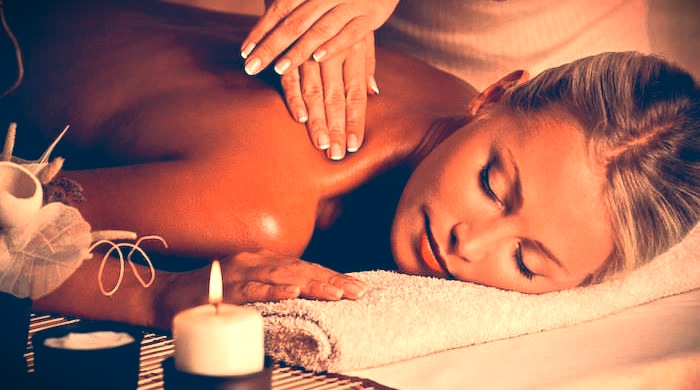 "Massage is one of the oldest modalities of healing known to man, dating more than 5,000 years ago."
"As an artist, writer, healer, scholar and entrepreneur, I welcome you to experience a massage session with me. I combine tools of the Ancient world with teachings of today; aromatherapy, guided meditation with quartz crystal singing bowls, breath, and bodywork; each session is tailored to your needs.
Prepare to Relax, Refresh & Rejuvenate your body, mind, spirit and heart." $135/hr
-Monica Ann Eastway, B.A. LMT
Appointments available seven days a week, space is limited: Prebook by calling 877-424-4787 or email us at TreebonesLodge@yahoo.com. *In the event that you need to cancel your massage – we ask that you do so 7 days prior. This will allow our massage therapist time to redirect her appointments. Cancellations within 7 days of massage date will be charged a $50 cancellation fee to credit card on reservation file. Cancellations on day of massage are charged in full to guest credit card on file.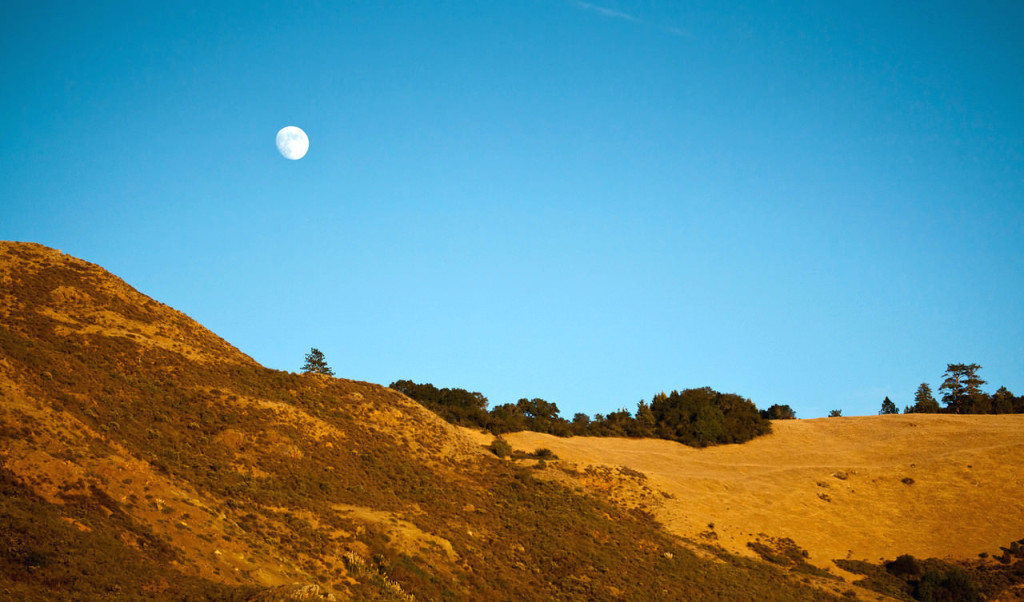 Let's go Glamping!
Treebones is a premier Glamping resort. Glamping is defined as a luxury form of camping, blending natural experience of outdoor camping with more glamorous amenities.
Sushi Bar CLOSED July 22-29th.
Will reopen on July 30th.
Wild Coast Restaurant
Oceanview Sushi Bar
About Us
Yurts & Campsites
Restrooms & showers a short walk away
Heated ocean view pool & hot tub
Gift shop & small convenience store