A PREMIER 'GLAMPING' EXPERIENCE
Unique lodging and dining on California's breathtaking Big Sur Coast.
Expansive views in all directions.
HIKE     EXPLORE     DINE     RELAX
You can touch the earth here.
Following CA Guidelines, we are no longer requiring guests to wear face masks. 
We will continue to follow rigorous cleaning standards throughout the Resort.
We ask that any guests with cold or flu like symptoms, or having been exposed to someone with COVID19 recently, please stay home. 
Please plan to be disconnected.
Dear Guests,
As you plan for your upcoming stay with us, we wanted to let you know about the recent closures issued by the US Forestry Department.  From their press release:
The Pacific Southwest Region is temporarily closing all National Forests in order to better provide for public and firefighter safety due to extreme fire conditions throughout the state, and strained firefighting resources throughout the country. This closure will be effective on Tuesday August 31, 2021 at 11:59 p.m. through September 17, 2021 at 11:59 p.m. By temporarily reducing the number of visitors during this extreme threat, this closure will minimize the likelihood that visitors could become trapped on National Forest System lands during emergency circumstances, decrease the potential for new fire starts at a time of extremely limited firefighting resources, and enhance firefighter and community safety by limiting exposure that occurs in public evacuation situations, especially as COVID-19 continues to impact human health and strain hospital resources.
Unfortunately, this includes many Big Sur beaches and trails: Sand Dollar Beach, Willow Beach, Nacimiento-Ferguson Road, and more. US Forestry will be ticketing unattended parked cars (and people).
Treebones Resort (and Highway 1) remain completely open, and all our amenities are still available! Guests can enjoy our short walking trail or stroll through the garden, and enjoy our morning yoga and massage services.  There are many Adirondack chairs and benches dotted throughout the property, perfect for reading or quiet relaxation, and our jacuzzi and heated pool are open as well.
California State Parks are open and nearby ones include:
Andrew Molera State Park

Pfeiffer Big Sur State Park

Garrapata State Park

McWay Falls and Partington Cove

Limekiln Beach (does not include the Limekiln Trails, due to damage from the  Dolan Fire last year)

Cambria Marine State Park

Fiscalini Nature Preserve

Cayucos State Beach

Estero Bluffs State Park

Hearst Simeon State Park

Los Osos Oaks Natural Reserve
We hope this information helps you get the most out of your stay at Treebones! We are experiencing a high volume of calls related to this closure– unfortunately, we don't have any additional information other than what we've shared above. If you are calling the Front Desk for more information about this subject and are having trouble getting through– Please call 707.562.9113 or email SM.FS.R5inquiries@usda.gov as they are the best resource for the most up-to-date news. The link to the official full press release is: https://www.fs.usda.gov/detail/r5/news-events/?cid=FSEPRD949139
Best,
Your Friends @ Treebones
Treebones is off grid and we produce our own limited power,
therefore we are unable to offer charging for electric vehicles at this time.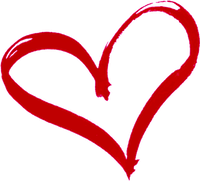 ---
YURT VILLAGE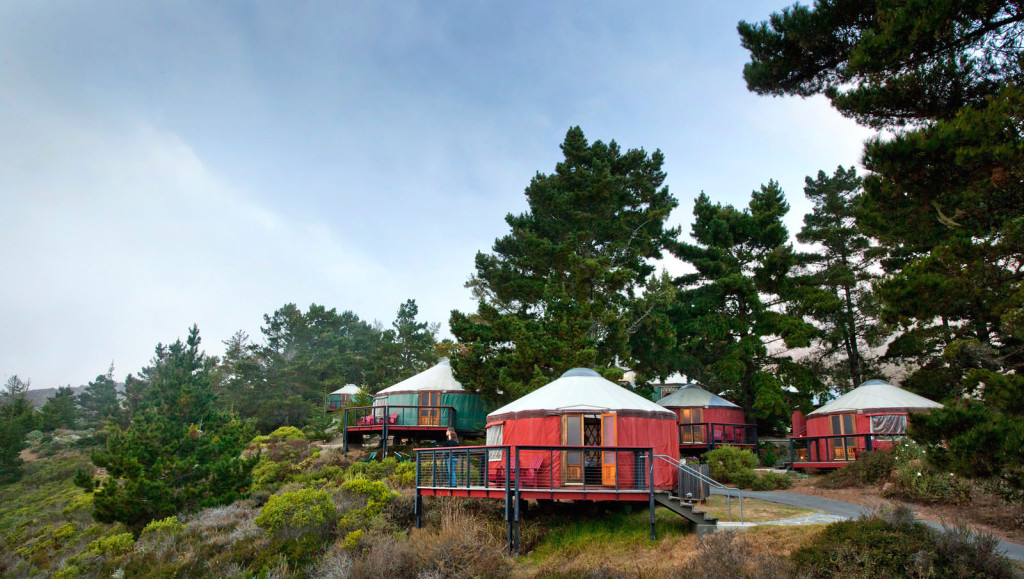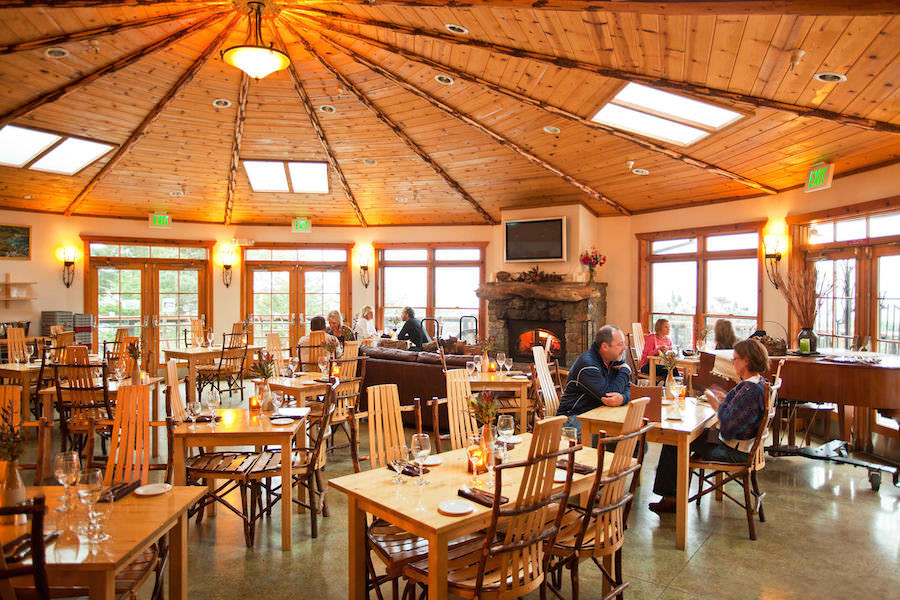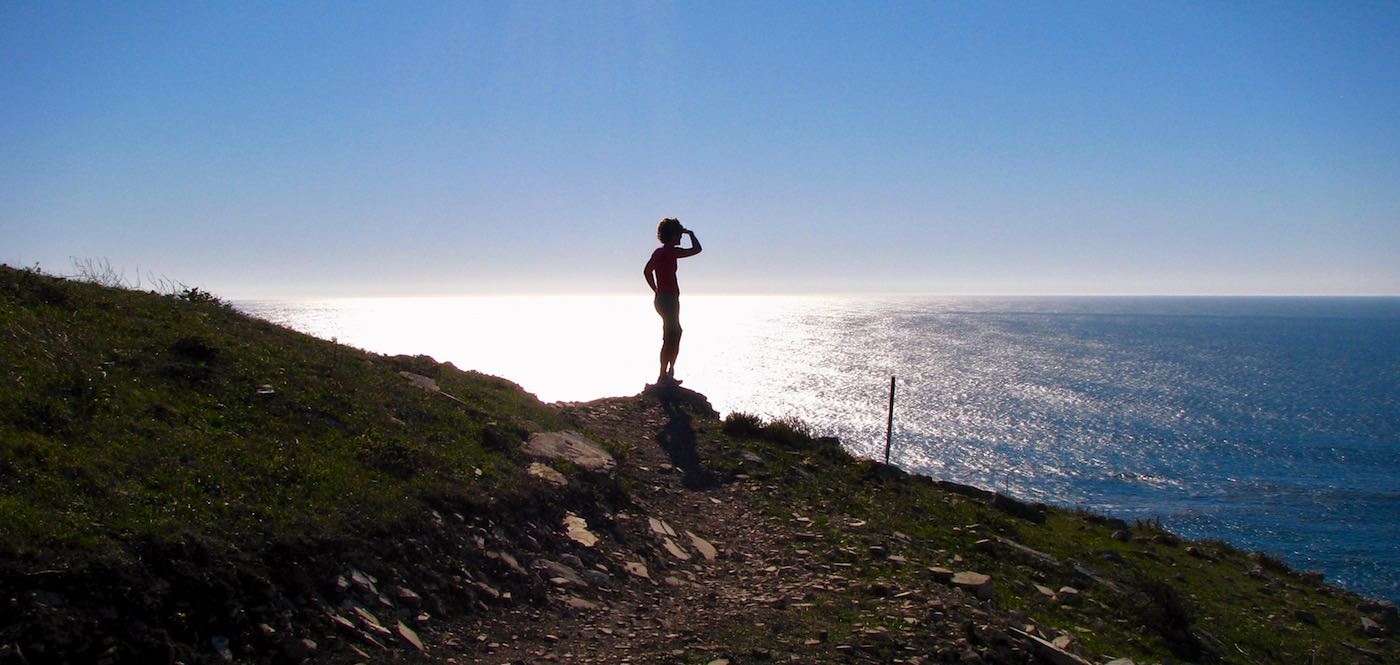 ---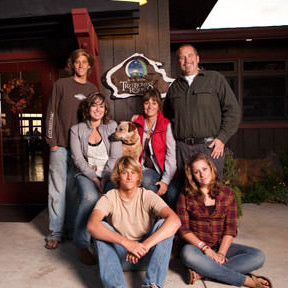 As a family we are Inspired by the enthusiasm and talent of our staff, rejuvenated by our guests, and challenged to keep our business fresh but warmly familiar to those who return again and again. Thank you for your continued patronage and sharing your love for the outdoors with us.
Sincerely,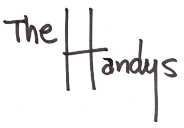 ---
I pledge to: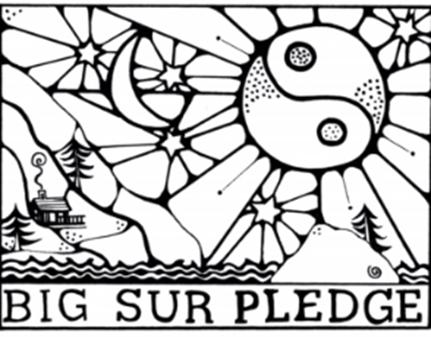 Share our coastal roads in a safe manner.
Be mindful of the impact of my actions.
Protect and respect Big Sur's natural resources, public and private property, residents, employees, and visitors.
Leave no trace; and not damage or take what is not mine.
Camp only where allowed.
Be vigilant and fire safe.
Be a steward of this precious resource for the enjoyment of all.
Honor the spirit of Big Sur as it honors me.
Put the pledge into action.