'23 Spring Greetings!
Treebones is temporarily closed at this time due to road closures both to the north and south of our property on Hwy 1. We are still busy taking reservations for our 2023 season, and will announce our reopening as soon as the road is clear!
For planning purposes, it appears that Hwy 1 south will reopen first, so if you are coming from the north, you will likely need to take this short detour which is only an additional hour and 15-minutes from the Bay Area.
Here are directions: Hwy 101 South to Paso Robles, Hwy 46 West to the Coast, Hwy-1 North to Treebones
*This detour provides some epic central coast views through great wineries, small towns with yummy food, and overall adds some fun stops including the popular elephant seal viewing in San Simeon!
We will continue to keep you updated on the most current road conditions prior to your arrival and are grateful to Caltrans and local construction crews who are working hard to repair our roadways after a very uncharacteristically stormy and wet winter.
Our incredible team at Treebones is eager to welcome you soon! Here is a recent photo from our staff appreciation trip to New Orleans in February. This inspiring community loves Big Sur dearly and is dedicated full-time to sharing this special stretch of the California coastline with our guests.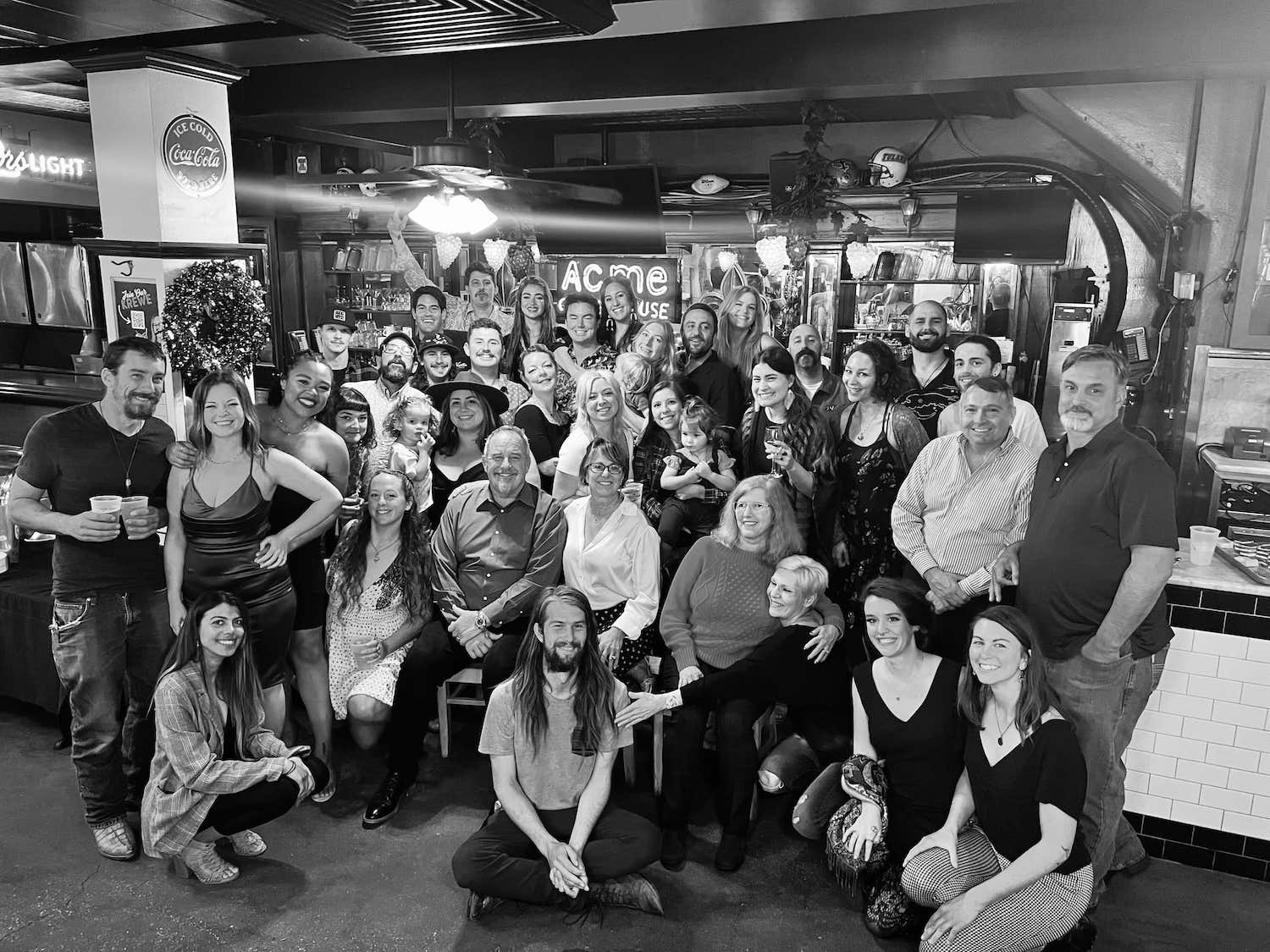 Remember to check our Activities page and watch for upcoming flyers regarding music concerts, yoga retreats and more.
Stay tuned!
---
A PREMIER 'GLAMPING' EXPERIENCE
Unique lodging and dining on California's breathtaking Big Sur Coast.
Expansive views in all directions.
HIKE     EXPLORE     DINE     RELAX
You can touch the earth here.
We attempt to foster a restful and peaceful ambiance,
therefore children must be 13 years of age or older in order to stay.
*this is a policy change as of 10/13/21 – bookings made prior to this date which include children 6 yrs of age or older will be honored through August 31, 2022
Please plan to be disconnected.
Treebones is off grid and we produce our own limited power,
therefore we are unable to offer charging for electric vehicles at this time.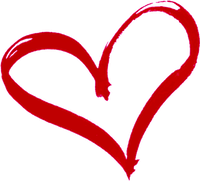 ---
YURT VILLAGE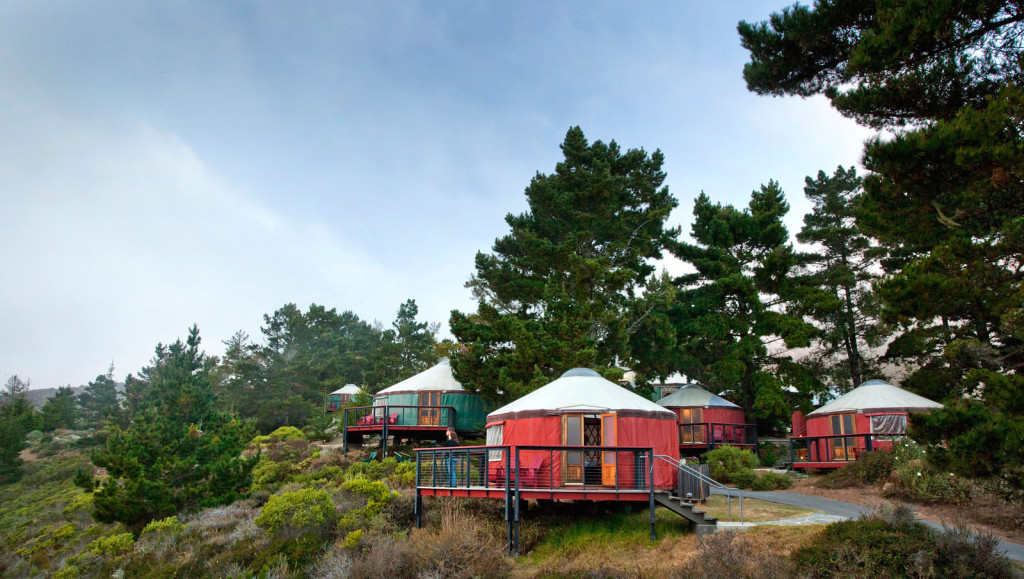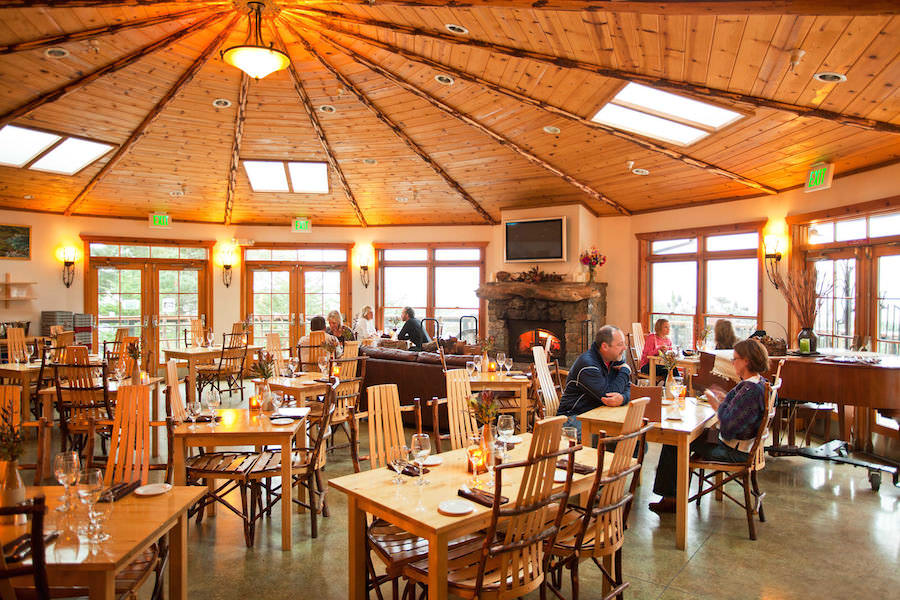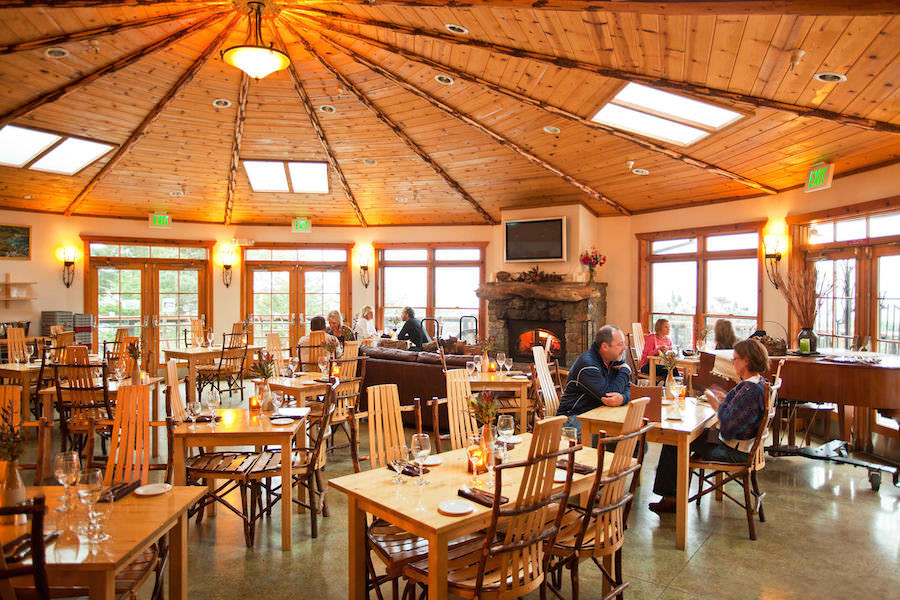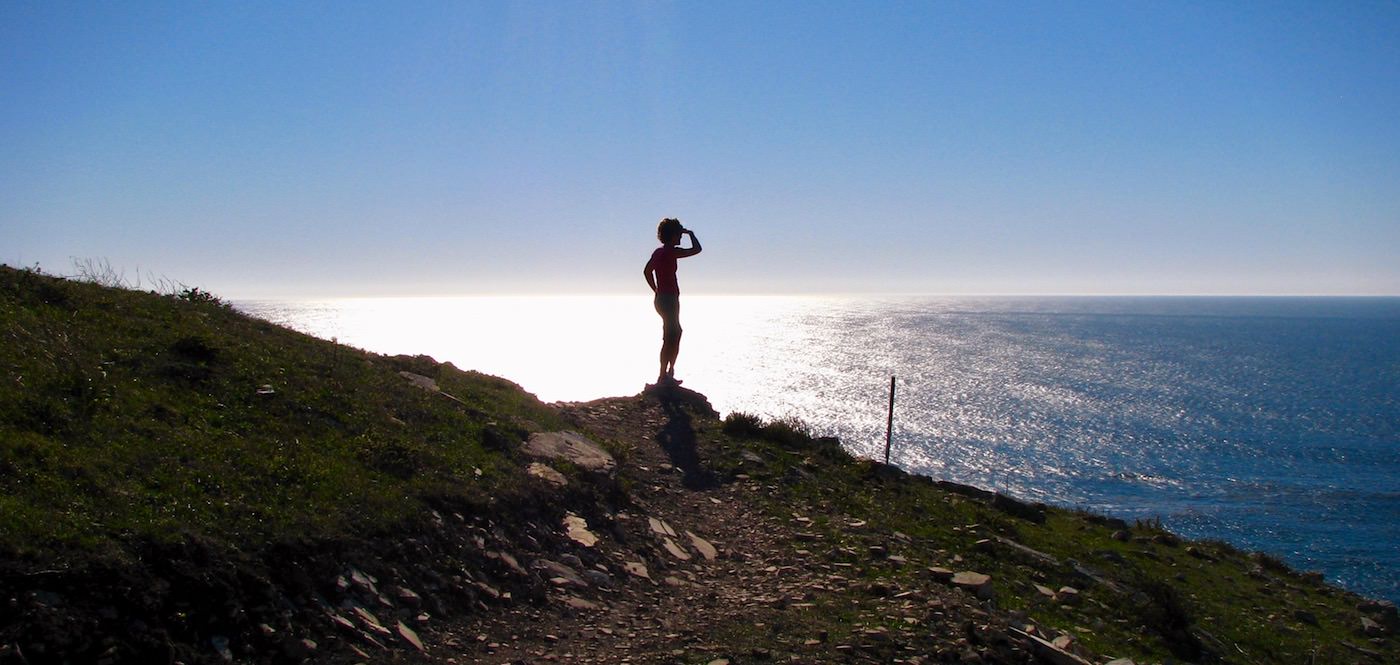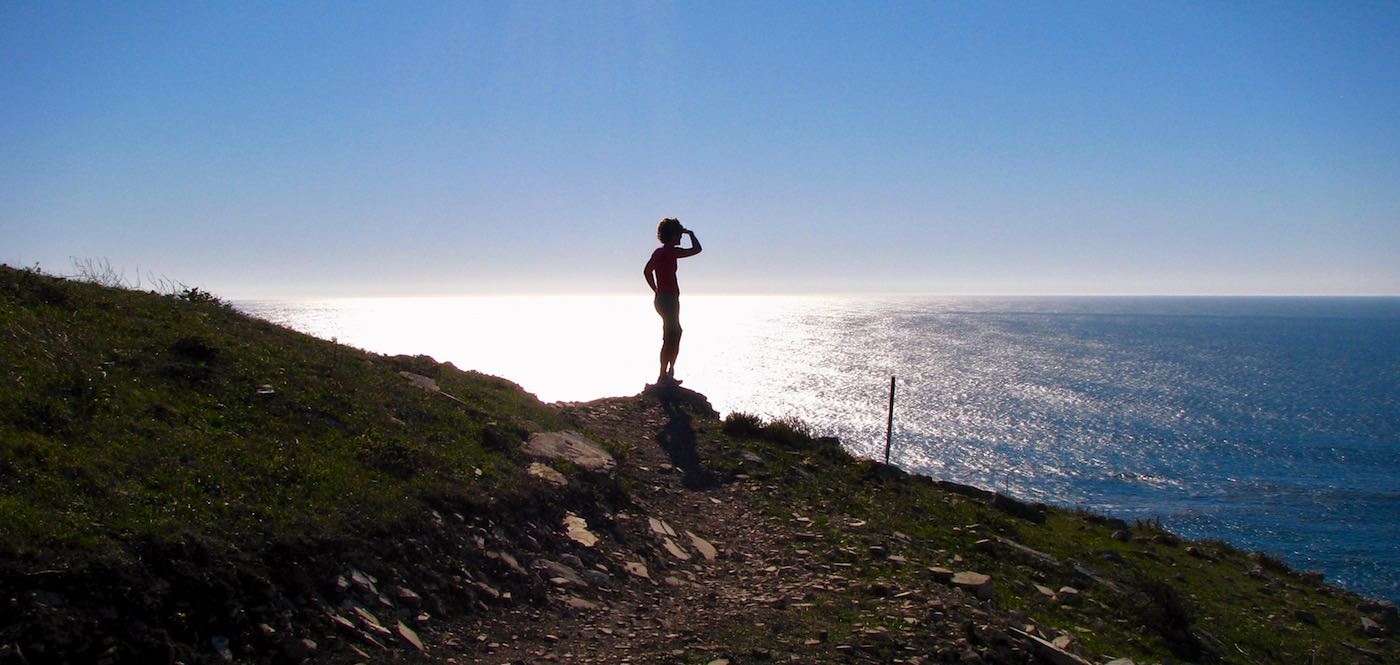 ---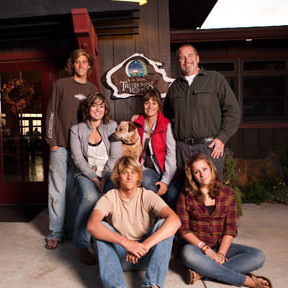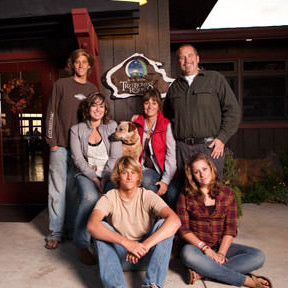 As a family we are Inspired by the enthusiasm and talent of our staff, rejuvenated by our guests, and challenged to keep our business fresh but warmly familiar to those who return again and again. Thank you for your continued patronage and sharing your love for the outdoors with us.
Sincerely,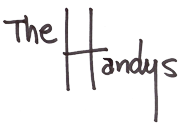 ---
I pledge to: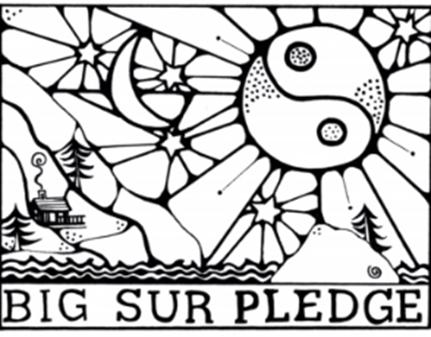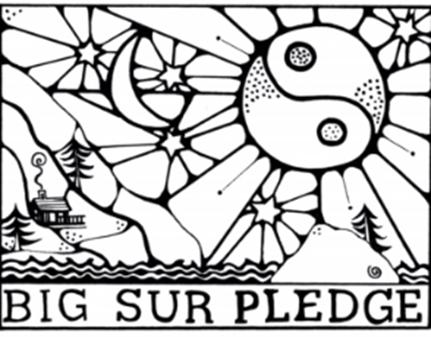 Share our coastal roads in a safe manner.
Be mindful of the impact of my actions.
Protect and respect Big Sur's natural resources, public and private property, residents, employees, and visitors.
Leave no trace; and not damage or take what is not mine.
Camp only where allowed.
Be vigilant and fire safe.
Be a steward of this precious resource for the enjoyment of all.
Honor the spirit of Big Sur as it honors me.
Put the pledge into action.