A PREMIER 'GLAMPING' EXPERIENCE
Unique lodging and dining on California's breathtaking Big Sur Coast.
Expansive views in all directions.
HIKE     EXPLORE     DINE     RELAX
You can touch the earth here.
UPDATED: February 1, 2021

Treebones opens February 12th.
The current road closure is NORTH of us.
We are easily accessible from the south.
At this time we are attempting to reach all incoming guests to provide the above information.
We are excited to open our doors and welcome you! See you soon!
(PS: Nacimiento-Fergusson Road is not an option at this time)
Response to Covid-19
Our stand alone 'glamping' accommodations offer guests peace and solitude on the beautiful southern end of the Big Sur Coast, the perfect place to get away, breathe fresh air and be surrounded by nature.
Following local, state, and federal guidelines, we are taking the following steps to be COVID safe:

– Staff will be smiling behind a face mask
– Guests are required to wear a face mask in public areas, except when seated at a table
– Hand Sanitizer offered at check-in
– Plexiglass barrier at the Front Desk
– Social Distancing enforced inside the lodge
– Lunch and dinner is offered with outside dining only at this time. Bring warm layers and lap blankets!! Reservations encouraged for dinner seating and you can make that reservation when you are checking in. (Take out is also available.)
– Breakfast, complimentary "Grab & Go", pre-boxed to pick up in the AM and take back to your room with serve yourself coffee and tea
– Sushi Bar: (Opening March) Less people per seating to allow for more physical distance
– Housekeeping will not be refreshing rooms or entering your room during your stay
– All rooms are fogged and surface disinfected prior to new arrivals
– Sanitizer Spray and paper towels available in each shared shower stall to help supplement our own rigorous sanitization…and help put your comfort and safety in your own hands.
– Check-in Assistance with a golf cart will be available upon request, but staff will not handle your bags.
– Hot Tub is limited to one household at a time, and 30min when other guests are waiting. There are no advance reservations for the hot tub. The pool can be shared as long as social distance is observed.
Any guests with cold or flu like symptoms, or having been exposed to someone with COVID19 recently, are asked to stay home. 
 
*Suggested items Guests may want to bring to enhance their experience: Extra Blanket for in the room or for a picnic on the grass, Board Games or Playing Cards, Binoculars, a good book.
**We also suggest that guests come prepared to digitally disconnect. We have very limited, spotty satellite internet available only inside the lodge, and because we will need to limit the number of people inside the lodge at one time… access to the internet will be even more limited. There is no cell phone service at Treebones. 
Please plan to be disconnected.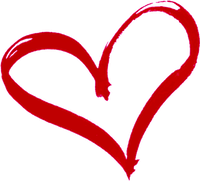 ---
YURT VILLAGE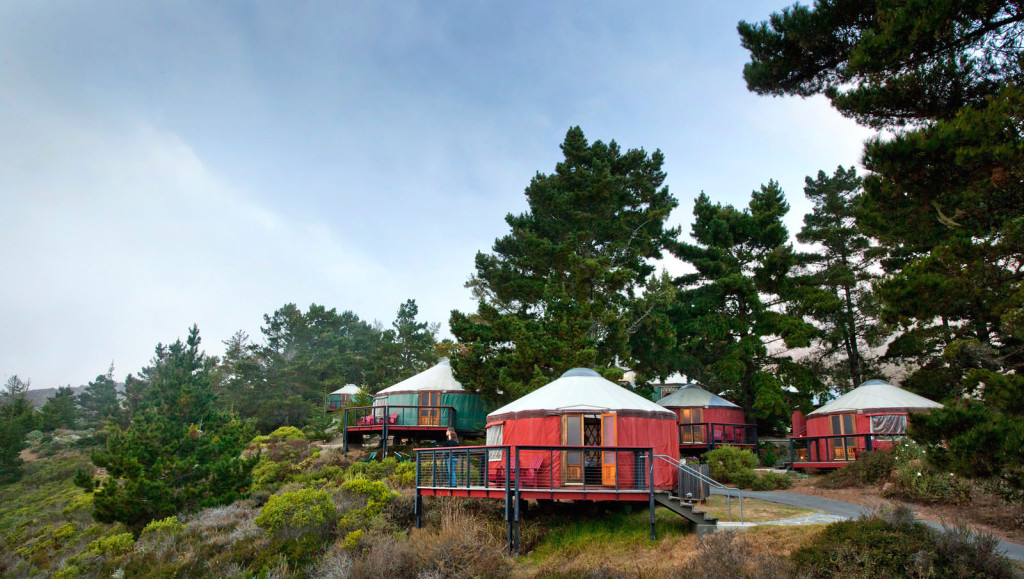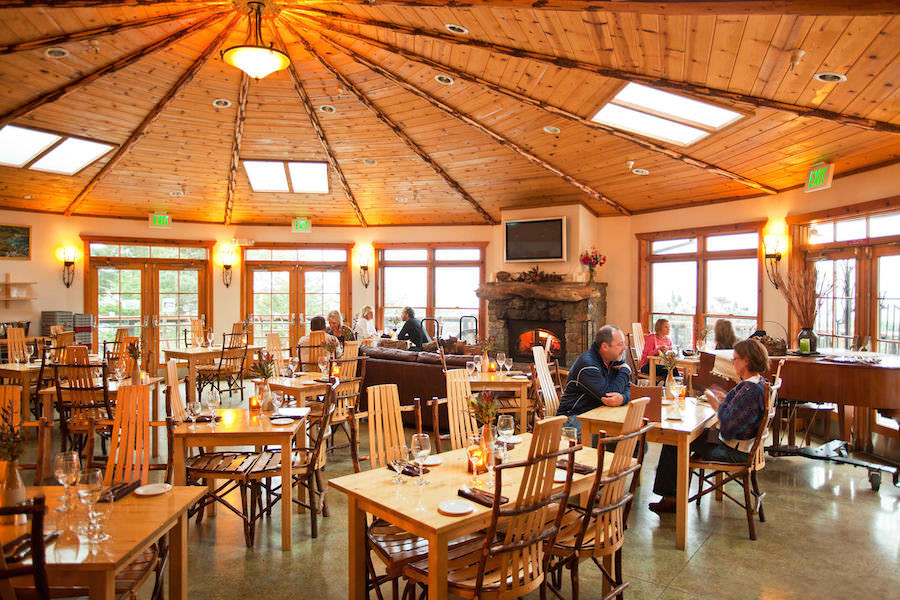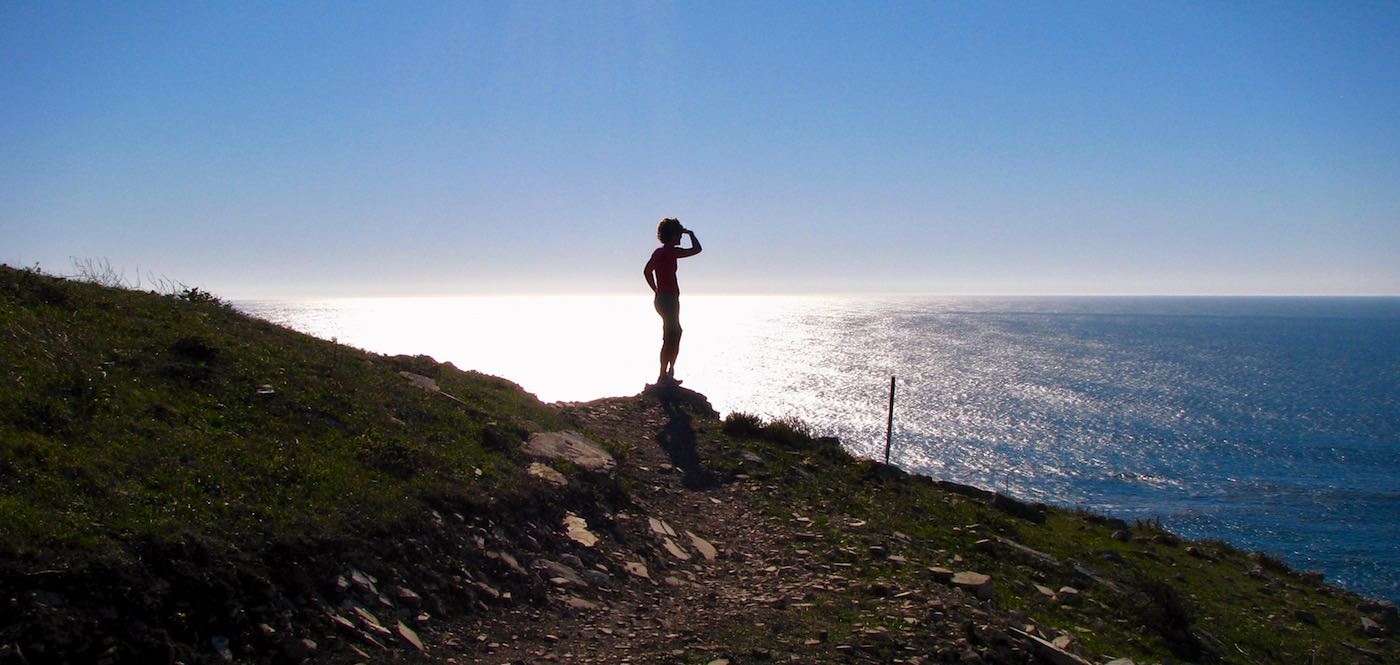 ---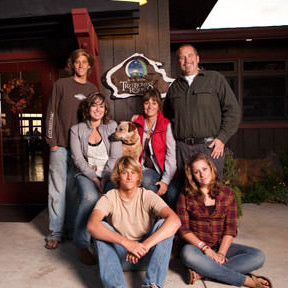 As a family we are Inspired by the enthusiasm and talent of our staff, rejuvenated by our guests, and challenged to keep our business fresh but warmly familiar to those who return again and again. Thank you for your continued patronage and sharing your love for the outdoors with us.
Sincerely,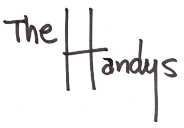 ---
I pledge to: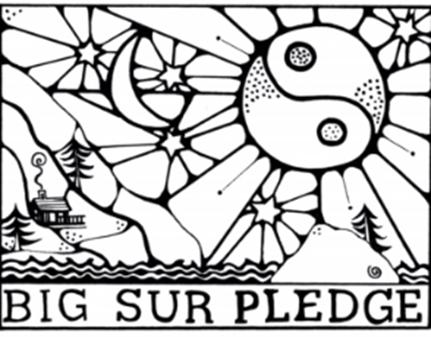 Share our coastal roads in a safe manner.
Be mindful of the impact of my actions.
Protect and respect Big Sur's natural resources, public and private property, residents, employees, and visitors.
Leave no trace; and not damage or take what is not mine.
Camp only where allowed.
Be vigilant and fire safe.
Be a steward of this precious resource for the enjoyment of all.
Honor the spirit of Big Sur as it honors me.
Put the pledge into action.