Send your Love
Send your love to someone celebrating a special occasion during their stay.
Engagement • Honeymoon • Anniversary • Birthday
Order a personally arranged welcome gift for any special occasion and we will have it waiting in their yurt upon arrival, with your sentiments attached. Please call the Front Desk at 805 927 2390 from 9am – 5pm to place your order at least 48 hours in advance.
Wine in a Yurt – Wooden Basket of Delights $95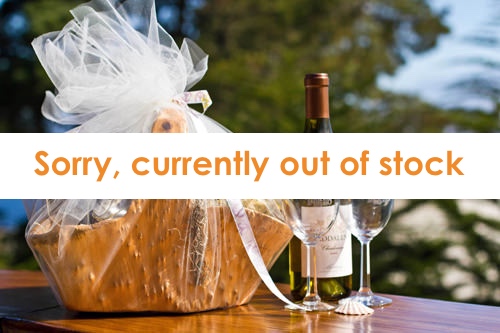 Two Treebones embossed wine glasses, a bottle of selected house red or white wine (you choose in advance), natural Beeswax scented travel candle all nestled in an exquisite hand carved and polished recycled maple-root basket and wrapped with re-usable tulle and ribbon.
Flower Bouquet – Fresh cut and fragrant $95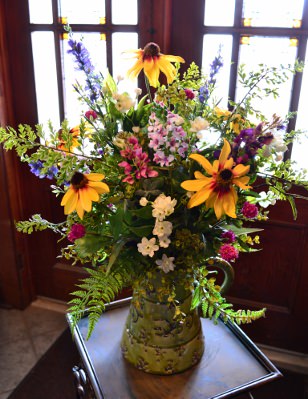 Our on site flower lady will create a whimsical bouquet of natural and coastal flowers and grasses all gathered and colourfully displayed in a one of a kind 'repurposed vase'.