Massage
Treat Your Body, Mind, Spirit
& Heart to tranquility & relaxation…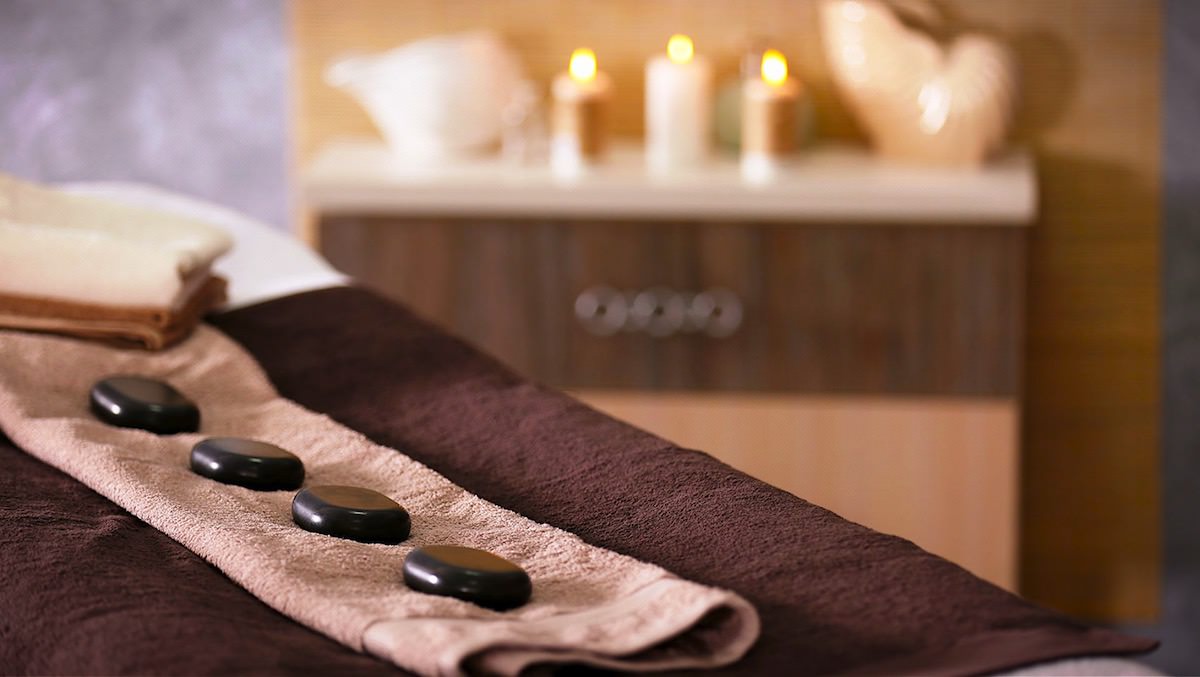 Massage takes place in our tranquil massage studio, with a licensed Therapist.
 You can expect to find a relaxing and peaceful atmosphere.
The Massage Therapist will personalize your treatment to suit your needs and preferences ~ whether you are looking for deep relaxation, stress release, or relief from pain or injury. Our therapists care deeply about their clients and believe in the healing gift of massage and therapeutic body work. We recommend booking in advance.
60 min Massage = $130
90 min Massage = $195
Massages take place one at a time in our private massage studio.
TO BOOK: submit your name, desired date and time to treebonesmassage@yahoo.com, you will hear from our Massage Therapist within 24 hours of your email.
Space is limited and we encourage pre-booking.
*In the event that you need to cancel your massage – we ask you do so 7 days prior. This allows our therapist time to redirect her appointments. Cancellations within 7 days are charged a $50 cancellation fee to credit card on reservation file. Cancellations on day of massage are charged in full.