Massage
Treat Your Body, Mind, Spirit and Heart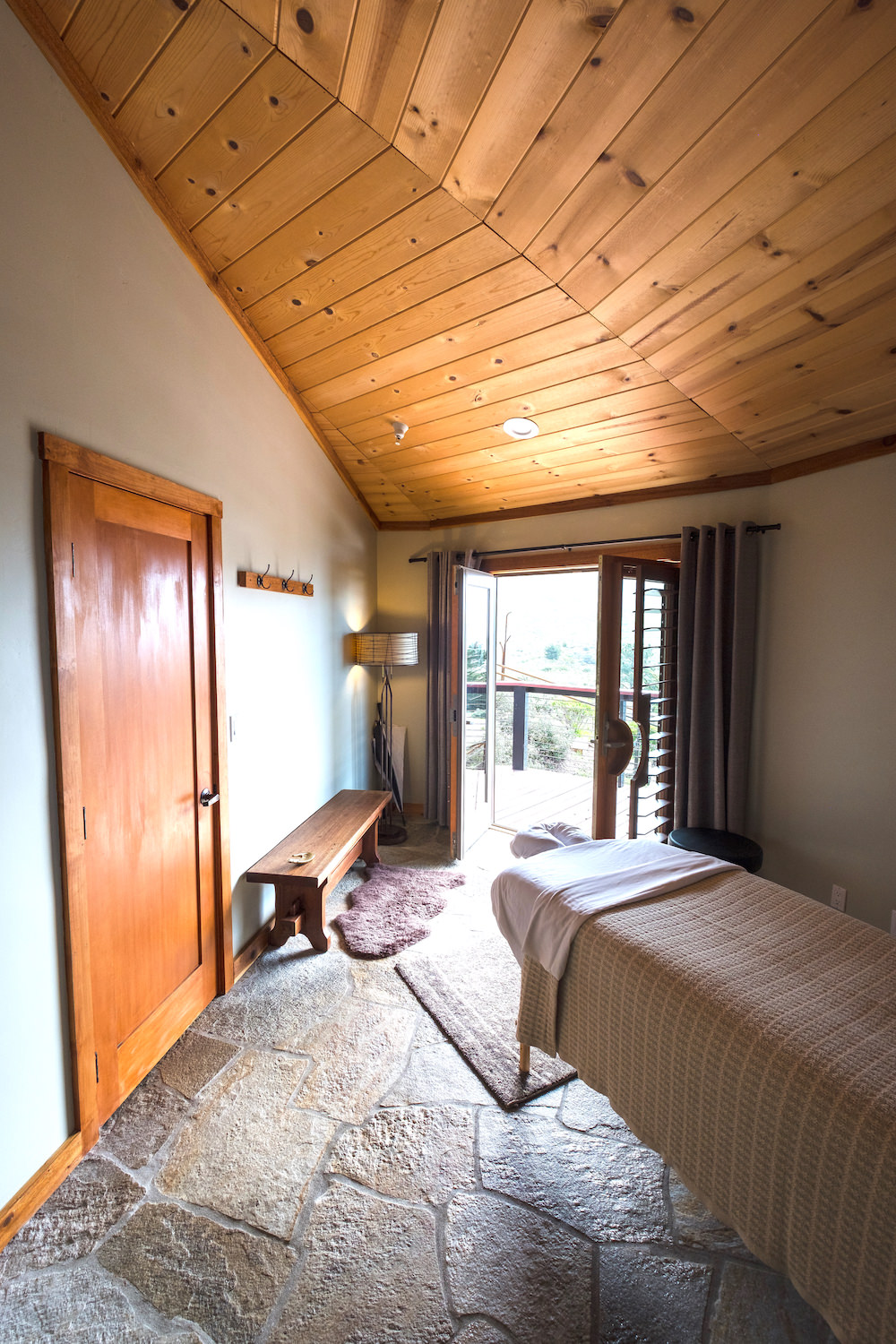 Soothe. Calm. Nurture.
Experience Tranquility.
Massage takes place in our relaxing massage studio, with a licensed Practitioner.
The Massage Practitioner will personalize your treatment to suit your needs and preferences ~ whether you are looking for deep relaxation, or relief from pain. Our Practitioners care deeply about their clients and believe in the healing gift of massage and therapeutic body work.
WHAT WE OFFER:
— 70min Personalized Massage –  $160
Massages take place one at a time in our private massage studio.
POLICIES:
*Payment will be taken in advance when you confirm your Massage Service, and will include a 20% Gratuity. The total amount charged per service is $192.
This will be charged to the card you booked your stay with. Payment is non-refundable, except in the case that either you or the Practitioner are experiencing symptoms of illness, or have come into close contact with someone with Covid19.
Please note:  In compliance with the mandatory California order, both guests and therapists are required to wear masks for the entirety of all spa services.
TO BOOK: we book approx. 2 weeks in advance. Within 2 -3 weeks of your arrival, submit your name, desired date and time to massage@treebones.com, you will hear from our Massage Therapist within 48 hours of your email.
Space is limited and we encourage pre-booking.