Yoga & Yoga Retreat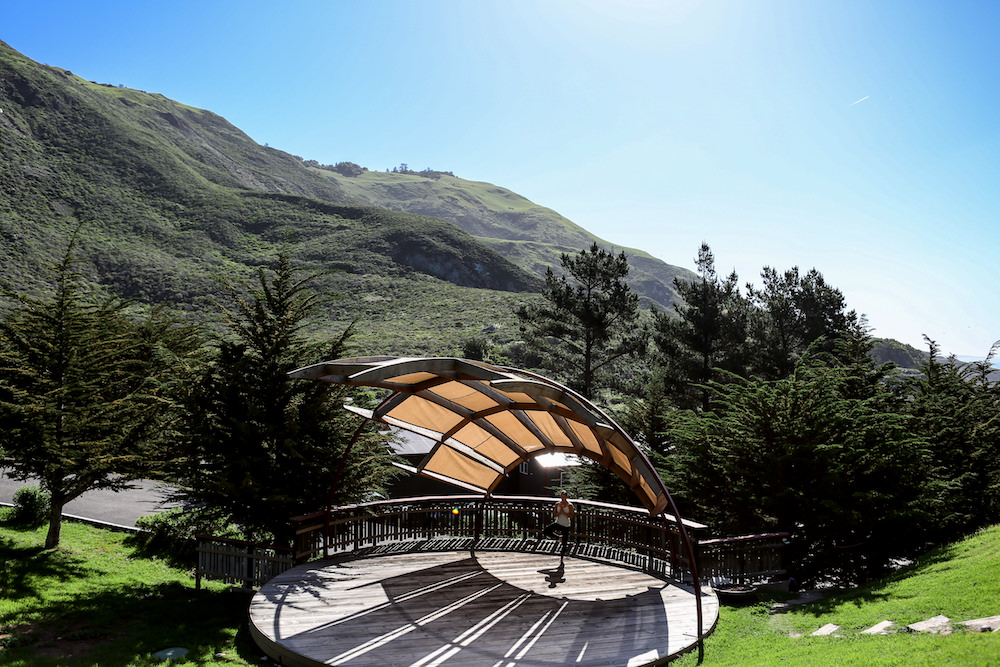 Join us to de-stress & cultivate your inner peace. Treebones Certified Teachers provide weekly sessions.
MORNING TIME
Friday, Saturday, Sunday, Monday & Wednesday 8 – 8:50 AM
If Sunny – on the panoramic outdoor platform, if Rainy – indoors in the Red Door fireside studio
Move at your own pace, all ages, all stages. Wear warm layers.
*Instructor's fee: $10 pp cash paid to teacher @ class
AFTERNOON RESTORATIVE
This is a limited offering class on  Saturdays & Tuesdays from 3:30 – 5 pm in the fireside studio.
$35 pp for 1.5 hours of bliss.
Purchase in advance @ Front Desk. Visa/MC or Cash. Limited availability.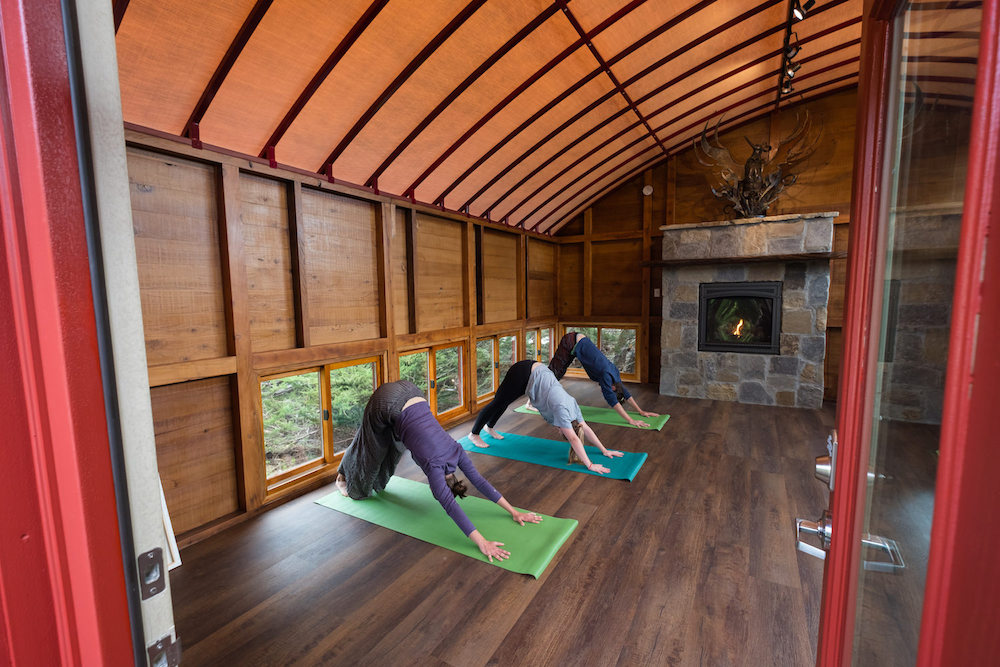 ---
YOGA IN NATURE 2021